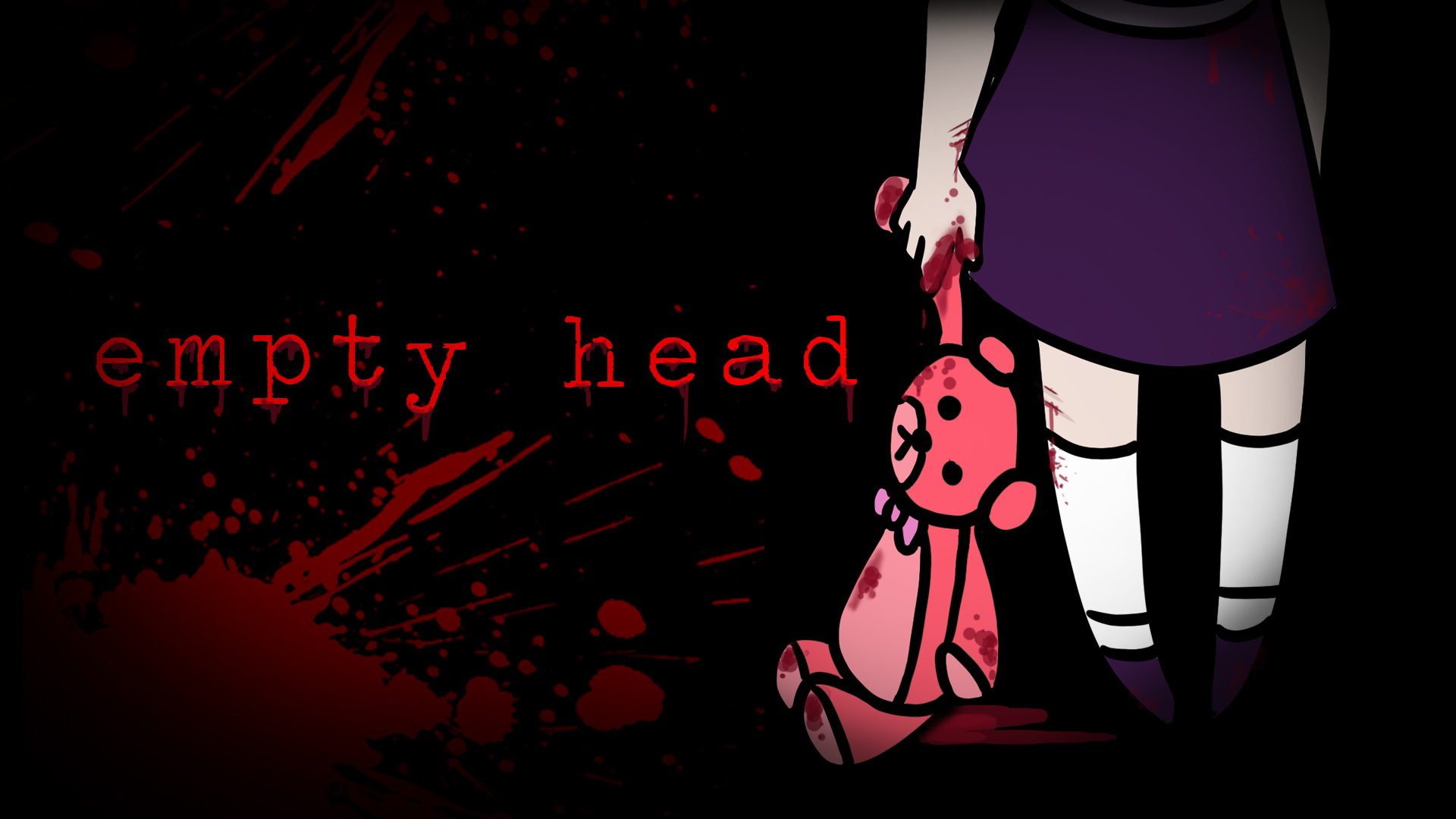 EMPTY HEAD
Your EMPTY HEAD's Fan Art in the game
---
Hello guys~ I was thinking to give you an opportunity to do a fan art of EMPTY HEAD and put it in an actual special room (something like .Ib's secret room). If you would like to participate, you can send me an email to my address: cutiesbae2212@gmail.com. Here's the rules:
1. There can be only one fan art for user
2. I will credit every user
3. Nudity or pornography is not accepted. Soft gore and blood is accepted if stays on topic with game's theme
4. Spin-off fan arts are also fine.
I know the game is just a short demo, but I'm sure you will be able to do something unique and very good!