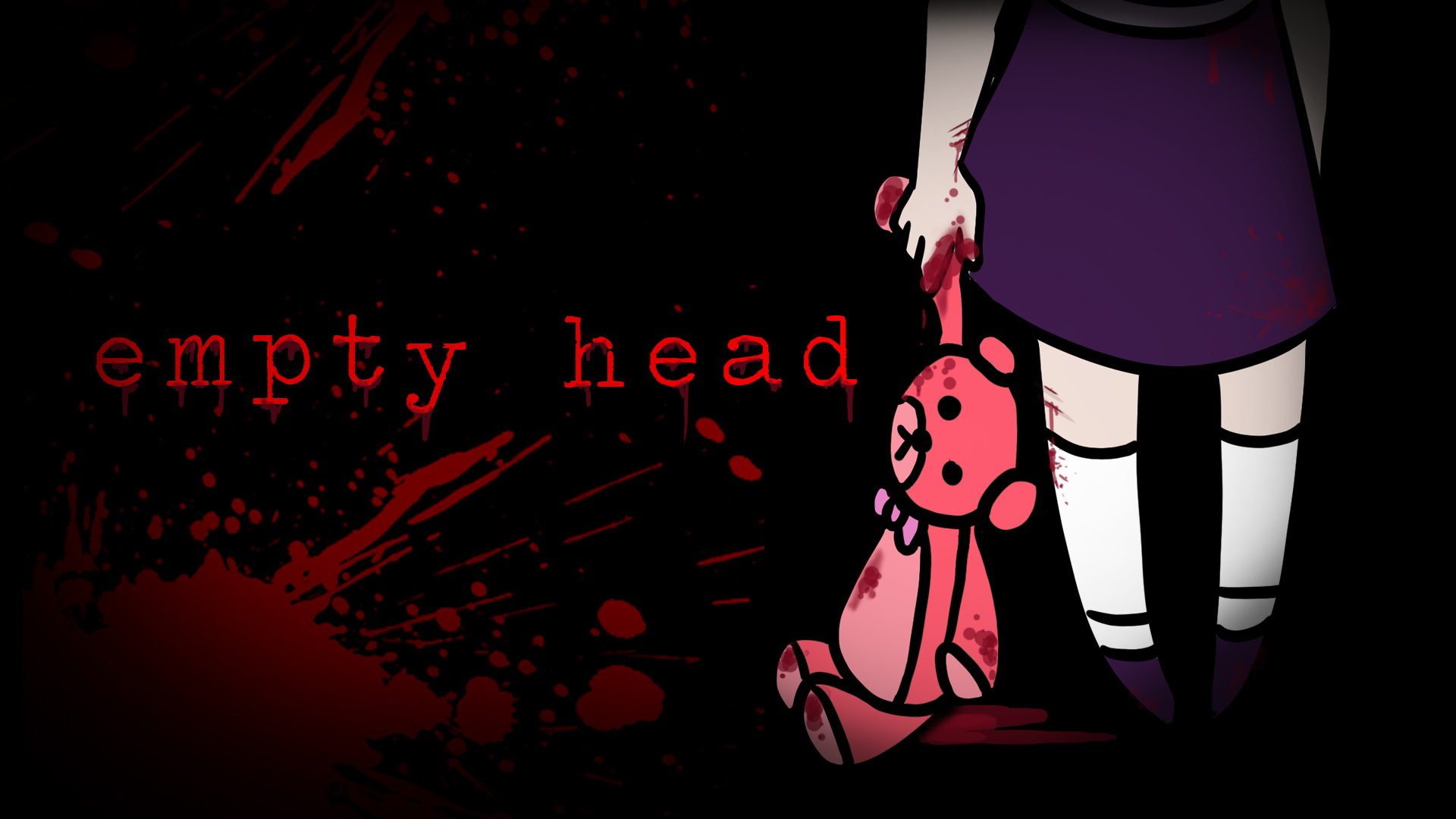 EMPTY HEAD
Recruiting translators [English, Spanish, Polish etc.]
---
Hi everyone :3
As the title says, if you are interested in translating EMPTY HEAD in your language just send me a message (Telegram: @Cutiesbae - Steam: http://steamcommunity.com/id/shotasbdboy/) answering the following questions:
1. What's your native language?
2. Which language do you want to translate the game into?
3. My english is very poor, so I can't talk with Discord etc. Are you okay with that?
Only serious offers, thank you!